Quote:
Something that most of us here already recognize is that throughout the years Jehovah's Witnesses (now JW.org then mostly the WTBS) have changed their understanding of certain doctrines, time tables, prophecies, etc.
calling it "new light."
Most people don`t realize the WBT$ and Jehovah`s Witnesses are 2 separate groups.
The WBT$ tell JW`s what to believe, even if it`s absolutely different the next day.
Jehovah`s Witnesses have a say in nothing, they do as they`re told by the WBT$.
There are consequences for JW`s disagreeing with the WBT$.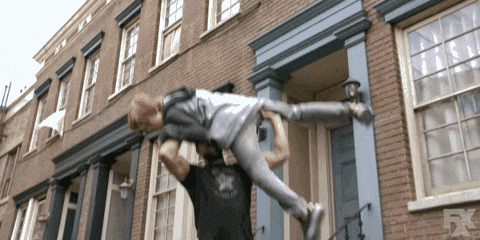 The WBT$ has Replaced Jesus.
JW`s Follow the WBT$.